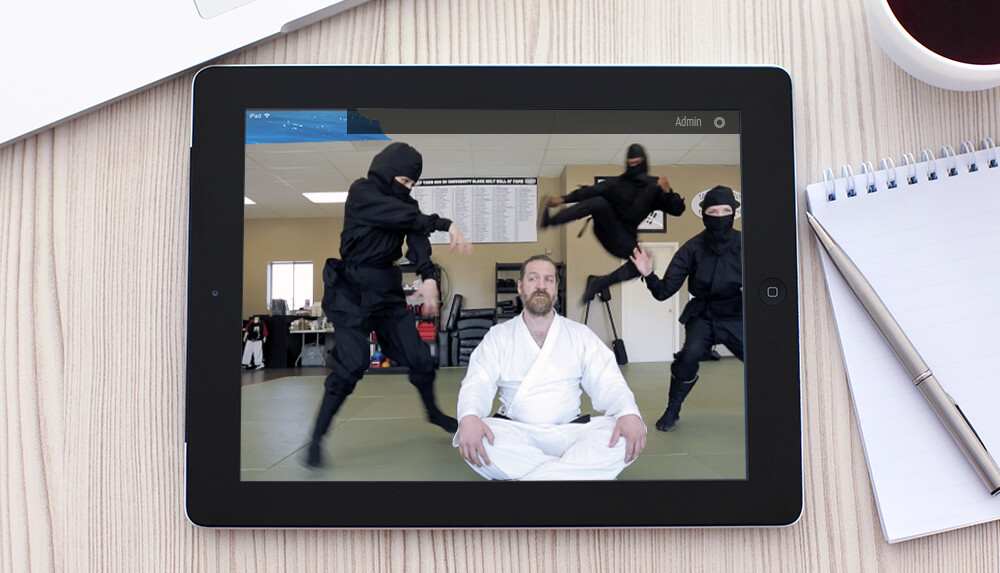 Mindset Training
Train your mind to think like an owner.
• Ten training lessons include Recognizing Ownership, Resetting Presets, and Overcoming Mental Obstacles.
• Students test their new skills by choosing their own path through interactive videos and true-to-life scenarios where the "right" answer isn't always obvious.
• Each lesson includes goal-centered expressive writing, a research-based method for improving student performance.
"I liked the interactive situation videos where I got to choose what I would do in that certain situation."
Katie, 16
"After taking Own it! my relationship with classmates changed at school. I made some new friends and learned to be less judgmental about people I didn't know."
Amanda, 16
Personal Learning Profile
Students build a Personal Learning Profile while completing Own it! Mindset Training, giving them and their support team a powerful, customized guide to planning their path.
Learn More about

Personal Profile